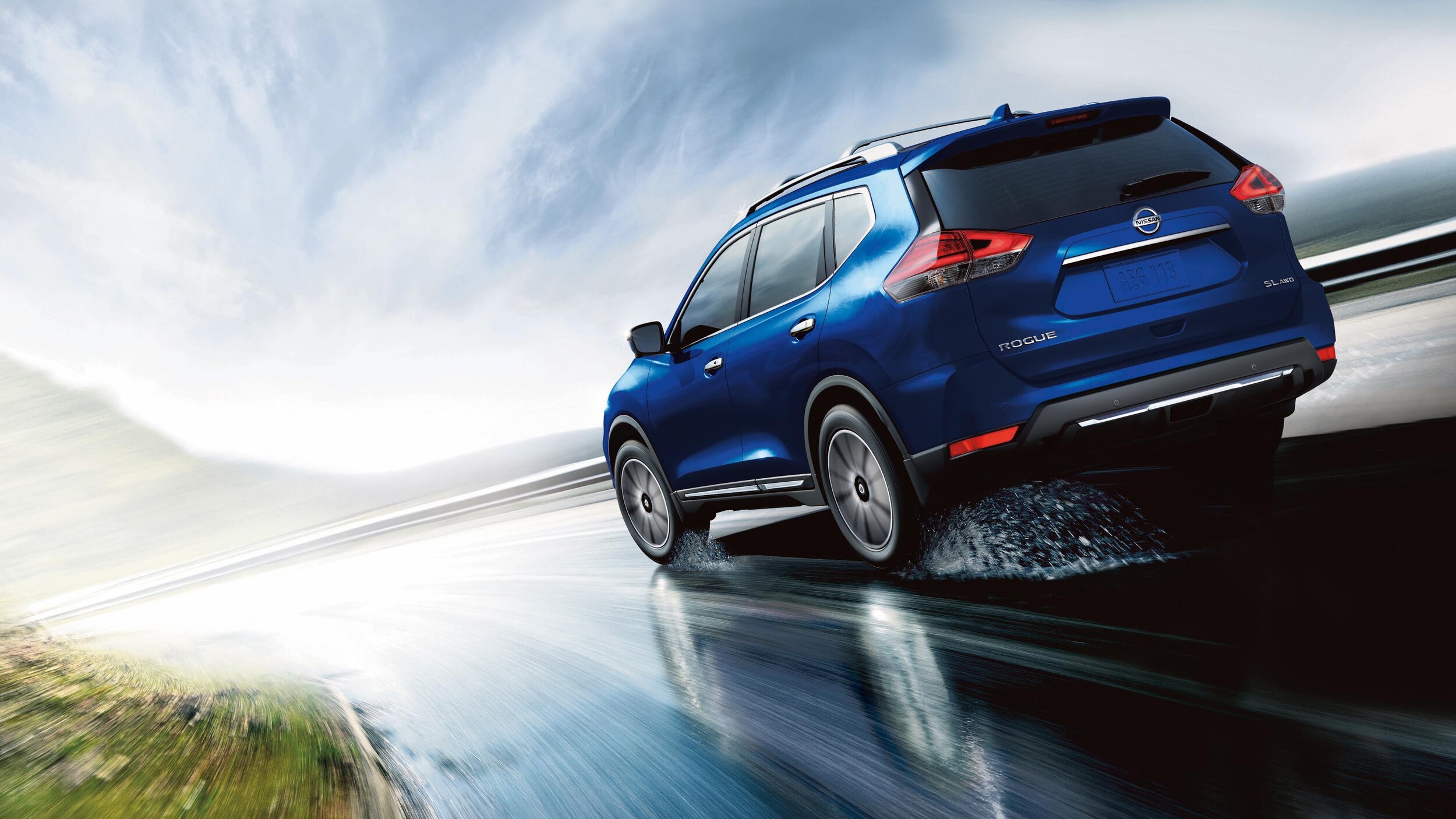 So today we're going to answer the question, "Does Nissan Rogue come in manual transmission?"
We're glad you're here, and we hope to provide the answer to your question along with other interesting facts related to the Nissan Rogue. It's a worthy vehicle, meriting a close up look at what it does and does not do.
And if the Rogue isn't what you're looking for, never fear. Nissan is proud to boast of other vehicle options that may suit you better.
Now on to your question — let's see what we can learn about the Nissan Rogue and manual transmission.
Does Nissan Rogue come in manual transmission?
"Does the Nissan Rogue come in manual transmission?"
No, it does not come in manual transmission.
However, it does come in continuously variable transmission (CVT.) Later, we'll talk about that feature and what makes it unique to run-of-the-mill automatic vehicles. But first, let's continue the discussion on manual transmission—what are the pros and cons?
The pros of manual transmission
There are benefits to driving manual transmission or "stick shift."
First of all, a vehicle with manual transmission is easier to maintain. Because such an engine is less complicated, the probability of something going wrong is reduced.
Additionally, the engine oil doesn't require regular change, and there's better fuel economy to be found in such an engine. Having more control over braking is also a perk to the manual transmission. And finally, such vehicles cost less than automatic vehicles.
The cons of manual transmission
So let's talk about the cons of a manual transmission.
First of all, there's the learning curve factor. It's not straightforward. Manual transmission isn't something you take to overnight. As you learn the ropes, the first couple of rides are going to be a little jerky and you'll be stalling quite a bit as you learn how to use the clutch and shift into gear.
Additionally, hills are going to be a complication as starting back up can be a challenge.
Finally, your left leg is going to get a little workout from constant use. These are not deal-breakers for all, but it's good to know what you're getting into. Some people don't mind these disadvantages, but others do.
What is a continuously variable transmission?
Now let's look at the Nissan Rogue's continuously variable transmission. Here's what we love about it—it means smooth acceleration due to uninterrupted shifting. It's seamless in changing gears. An automatic transmission contains multiple fixed gears, CVT does not.
CVT mitigates the loss of power that would transpire in an automatic shifting gears. CVT has a better fuel economy and undelayed power delivery.
And because of the fewer moving parts, CVT is low in the initial cost compared to automatics. It's simple and lightweight.
On the flip side, there are some disadvantages you should be privy to—CVT vehicles can feel a little soft when accelerating. This is a matter of perception.
The cost of repair is a bit higher—a CVT doesn't last as long as the traditional automatic. Oftentimes, it's better to completely replace the CVT rather than replace a specific part of the transmission due to the cost of individual parts.
Which Nissan vehicles come with manual transmission?
So we've established that the answer is no when someone asks, "Does Nissan Rogue come in manual transmission?"
But are any other Nissan vehicles available with manual transmission? The answer to that is a resounding yes! We're excited to share that there are indeed some models that come with manual transmission.
There are only a few Nissan vehicles that come with all-out manual transmission. Such models include the 370Z, Frontier, Sentra, and Versa.
Driving stick shift (manual transmission) vehicles can be a bit of a challenge. After a little bit of mastering how such a car is driven, you'll be changing gears in no time. Stick shift lets you change gears manually. There is also a third pedal involved to aid in changing gears.
So what do you think? Does manual transmission intrigue you? Or do you think CVT is something worth trying?
Adventure awaits with the Nissan Rogue
We provided the answer to the question, "does Nissan Rogue come in manual transmission?"
Although the answer is no, we do believe that continuously variable transmission is a worthy option. You're invited to visit the Graff Nissan of Okemos dealership to see for yourself. Our knowledgeable representatives are ready to serve you and answer all your Nissan questions—whether they're about transmission or something else.
Does Nissan Rogue come in manual transmission? may not be your only question about this vehicle. To help you learn more about the Nissan Rogue, we have a few things to say about mileage facts. There's also information on towing capacity and vehicle weight. So check it out and let us know what you think.